Software Engineering Mentoring
Distilled software engineering knowledge for aspiring IT professionals.
Reach your full career potential by tuning in on what really matters.
---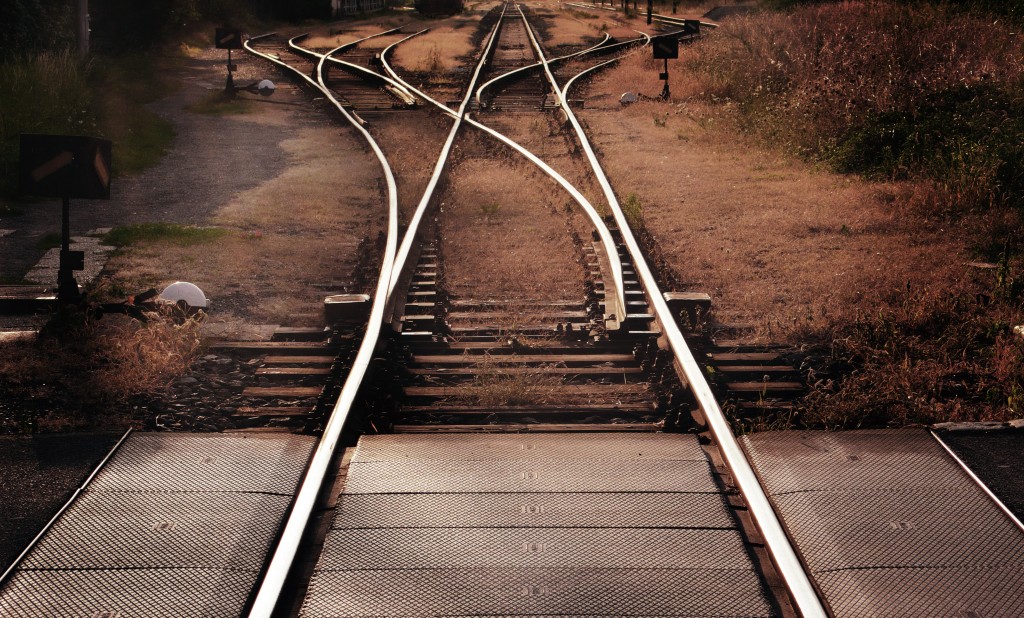 A software architect must take into account many known factors and still stay agile. At the same time, she must pave the way for scalability, security and more features to come. As the quote goes: "good judgment comes from experience, experience comes from bad judgment". Over-engineering software projects is very common. In tune with the start-up culture and lean development principle of eliminating waste, I argue that over-engineering is just ...
---